MORE THAN 750 CLIENTS TRUST US
Seven reasons for online sucess brought to the world from a small place in the heart of moldova county, Romania: bleeding-edge technology combined together with experience, enthusiasm, knowledge, flexibility, reputation and the will to suceed all together in one business - TheSeven SRL
Go to ONLINE SHOP SOLUTIONS
ONLINE SHOP SOLUTIONS
Our Enterprise Edition Ecommerce is your way with never ending customizable features and gives you the flexibility to create the ultimate customer experience with the highest sold out. Talk to our specialist team to power your business.
Go to BILLING SOLUTIOS
BILLING SOLUTIOS
We provide a state-of-the-art billing technology that affords the maximum flexibility to our clients through a secure web based processing interface including financial services, risk management, chargeback representment and more.
Go to NEW Media Design
NEW Media Design
Our website designers and online business strategists create sophisticated sites that support your brand and meet your business objectives. We balance art with functionality, delivering content in the most efficient and satisfying manner.
Go to Cloud Hosting
Cloud Hosting
Our CDN's servers are strategically located for today's high-speed internet and have direct reach into over 90 countries. We provide a reliable CDN service with high peering capacity to handle any given load around the globe.
OUR TEAM
ALINA IONESCU
Project Manager
I am coordinating internal resources for the flawless execution of projects and I am ensuring that all projects are delivered on-time, within scope and within budget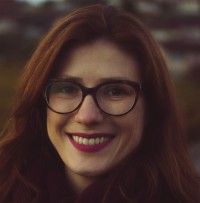 Siobhan Byrne
Art Director
I communicate with senior management to develop an aesthetic and brand that reflects the company's core values and ideals and I delegate projects to our in-house team of designers.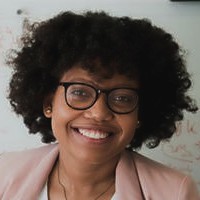 Adrianna Bisset
Account Manager
I act as the client advocateI and I work with internal departments to ensure that client needs are understood and satisfied. I collect and analyze data, and improving the overall customer experience.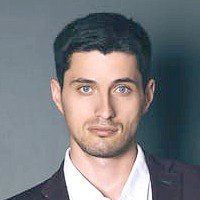 Noah Taylor
Business Development
I am qualified to understand the client needs and I offer solutions and support. I also build awareness and recognition of products, helping to create promotional and sales materials for clients and the public.